Director of Radio: Monika Eigensperger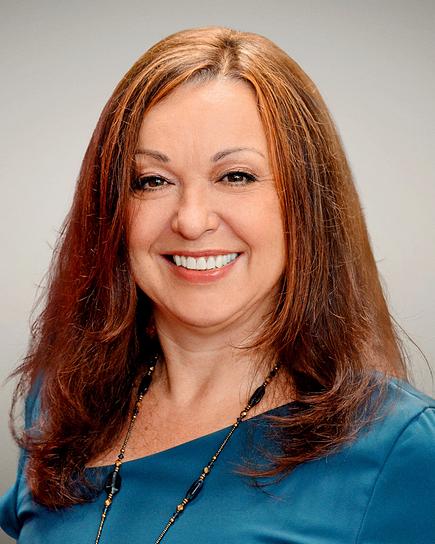 (Bild: ORF/Thomas Ramsdorfer)




At the beginning of 2017 Monika Eigensperger became Director of ORF Radio while maintaining her position as head of FM4, which she has been leading since 1996. Her career in broadcasting spans a range of different roles in television as well as radio.

Born in Vienna in 1959, Eigensperger first joined the ORF in the 1980s, working as a reporter and presenter at Ö3, the ORF's pop music radio station, and for the charts programme on TV. She became involved in developing new programmes and formats for young audiences, and was subsequently appointed department manager in 1992, then deputy director of Ö3 in 1993.

In 1996 Eigensperger took over the reins at FM4, a year after the pioneering, alternative youth-culture station first went on air as a frequency-sharing project, and in 2000 she oversaw the station's comprehensive re-launch as a fully-fledged 24 hour bilingual radio station, which included innovations such as "FM4 Soundpark", the music-sharing and networking platform for young Austrian artists.

Monika Eigensperger's work in radio has been recognised by two prestigious awards: the City of Vienna's Medal of Honour; and the Heinz Treichl Prize of the Austrian Red Cross which was awarded for FM4's coverage of and engagement with humanitarian issues.

She has also been at the forefront of promoting gender equality in the ORF and the media more generally.