Public Value Report 2021/22 - Part1/3
David vs. Goliath - Who will prevail on the Web?
Statt einmal jährlich legt der ORF heuer den Bericht zur öffentlich-rechtlichen Medienqualität in drei Teilen vor. Mit jeweils unterschiedlichen Themen, die besondere Aufgaben und Herausforderungen für den ORF beleuchten.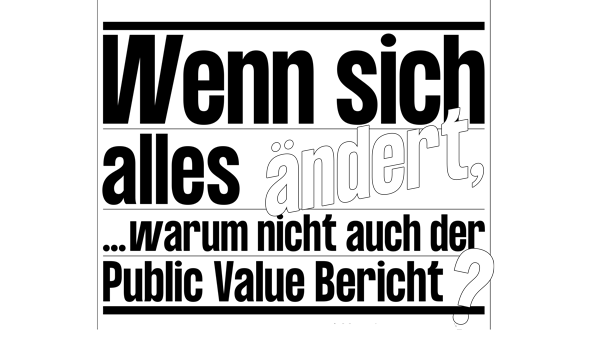 Wenn sich alles verändert...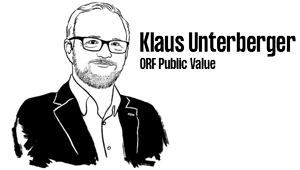 Klaus Unterberger, ORF Public Value
Testen Sie Ihren digitalen IQ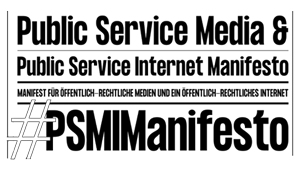 Grundsätze und Zusammenfassungen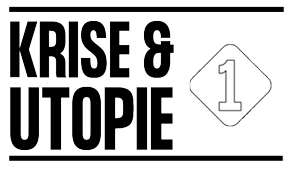 Die Erneuerung öffentlich-rechtlicher Medien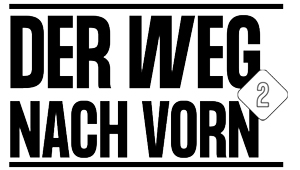 Internet und Medienlandschaft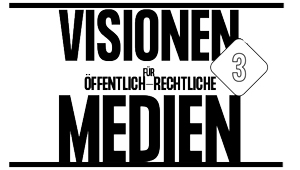 #3 Visionen für öffentlich-rechtliche Medien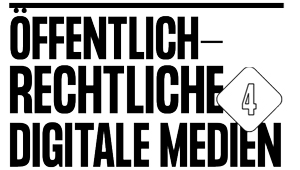 Auf dem Weg zu einem öffentlich-rechtlichen Internet
#4 Öffentlich-rechtliche digitale Medien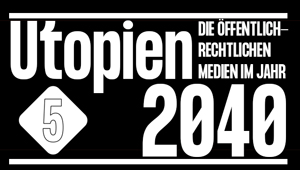 #5 Utopien der öffentlich-rechtlichen Medien im Jahr 2040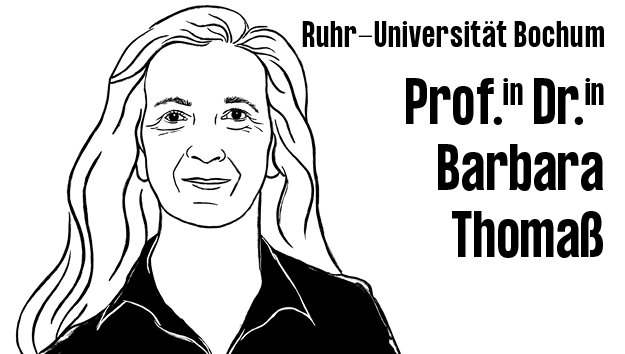 Prof.in Dr.in Barbara Thomaß, Ruhr-Universität Bochum
Warum brauchen wir ein öffentlich-rechtliches Internet?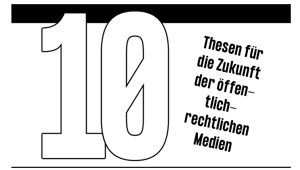 10 Thesen für die Zukunft der öffentlich-rechtlichen Medien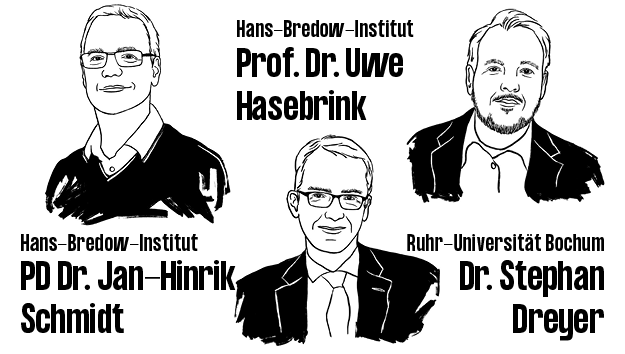 Prof. Dr. Uwe Hasebrink, PD Dr. Jan-Hinrik Schmidt, Dr. Stephan Dreyer, Hans-Bredow Institut
Algorithmische Empfehlungen öffentlich-rechtlicher Medienanbieter: die Perspektive des Publikums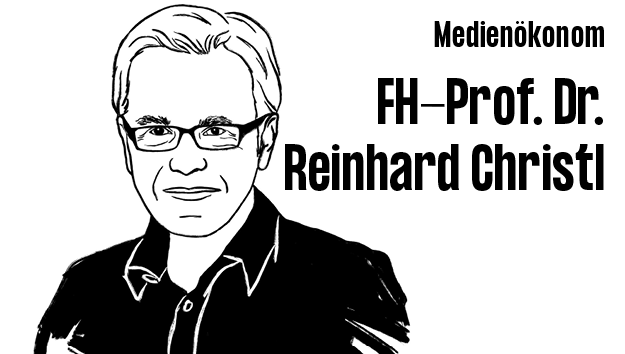 FH-Prof. Dr. Reinhard Christl, Medienökonom
Öffentlich-rechtliche Medien und KI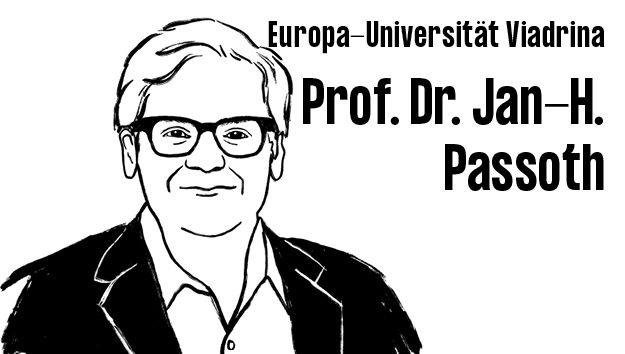 Prof. Dr. Jan-H. Passoth, Europa-Universität Viadrina
Technologien für gesellschaftlichen Zusammenhalt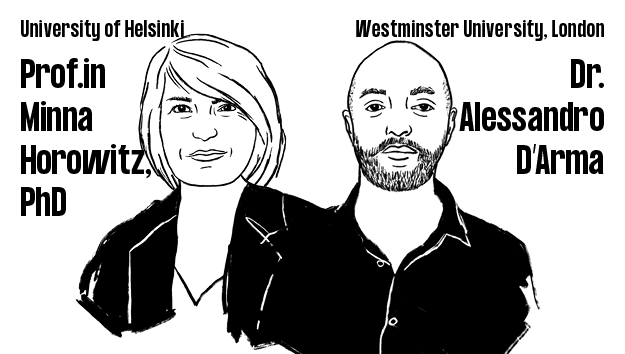 Prof.in Minna Horowitz, PhD University of Helsinki & Dr. Alessandro D'Arma, Westminster University, London
The Spring of Hope: Dynamic Public Value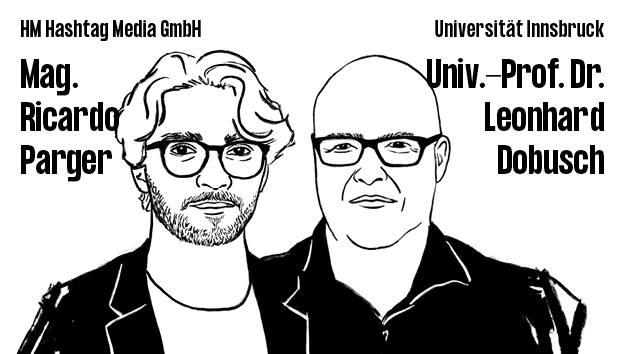 Univ.-Prof. Dr. Leonhard Dobusch, Universität Innsbruck & Mag. Ricardo Parger, HM Hashtag Media GmbH
Wege zu einem digital-partizipativen öffentlich-rechtlichen Rundfunk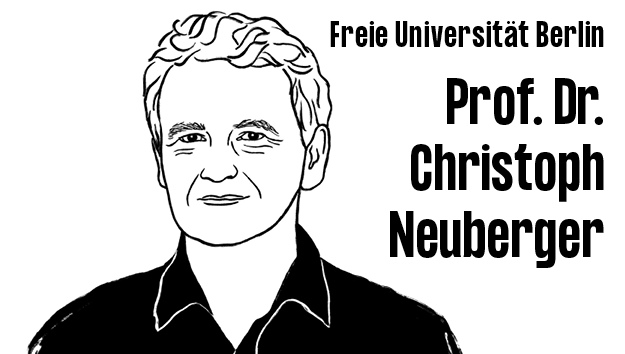 Prof. Dr. Christoph Neuberger, Freie Universität Berlin
Öffentlich-rechtliche Vermittlungsleistung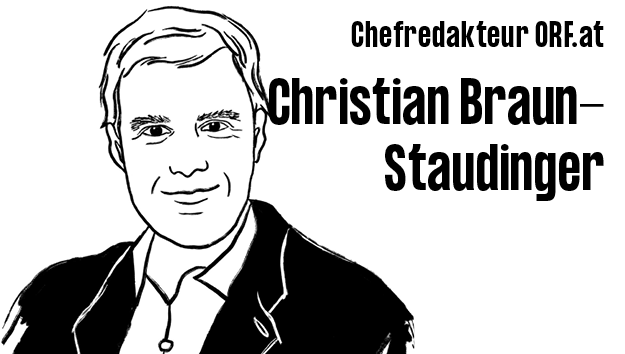 Christian Braun-Staudinger, Chefredakteur ORF.at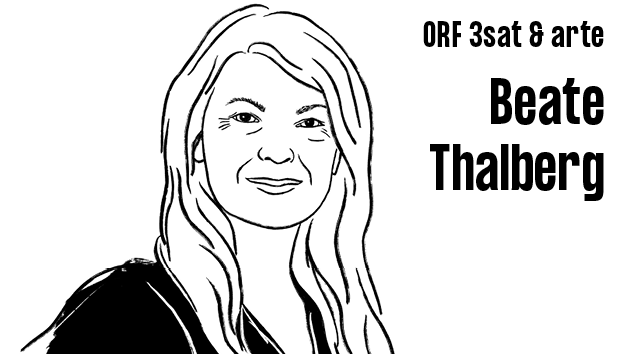 Beate Thalberg, ORF 3sat & arte
Die Verbindungsstelle ist der Mensch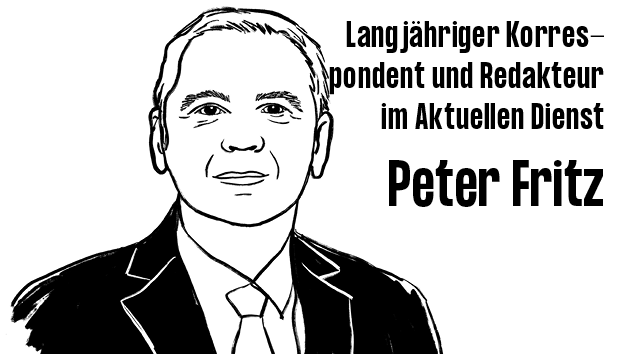 Peter Fritz, langjähriger Korrespondent und Redakteur im Aktuellen Dienst
Das Herz schlägt 24 Stunden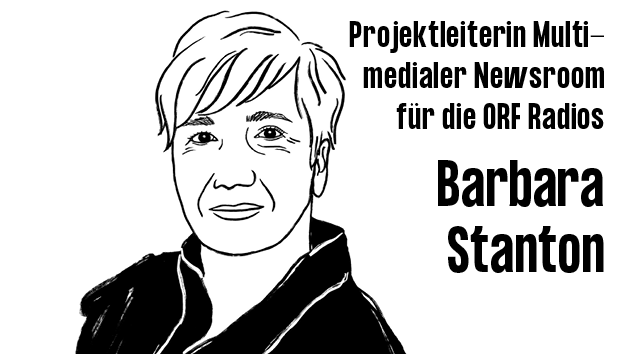 Barbara Stanton, Projektleiterin Multimedialer Newsroom für die ORF-Radios
Noch schneller als bisher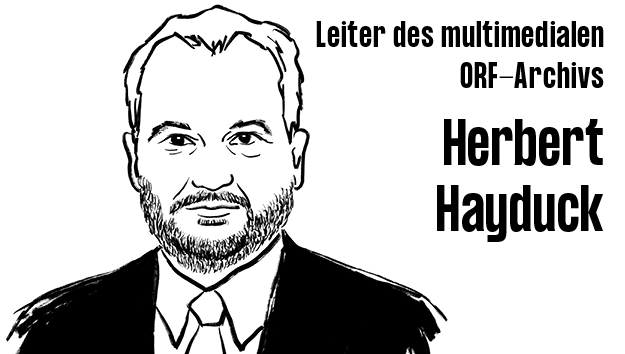 Herbert Hayduck, Leiter des multimedialen ORF-Archivs
Archiv 2.0 reloaded - Vergangenheit hat Zukunft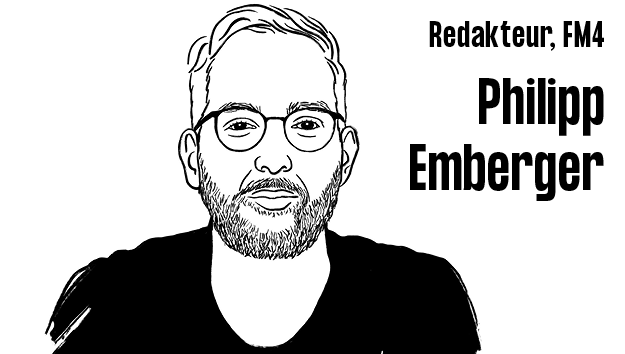 Philipp Emberger, Redakteur, FM4
Mutig ins goldene Audiozeitalter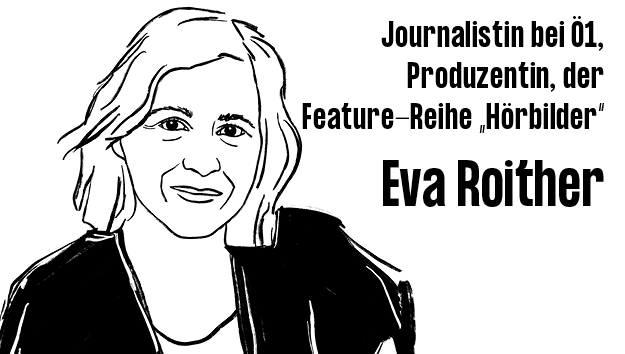 Eva Roither, journalist at Ö1, producer, of the feature series "Hörbilder"