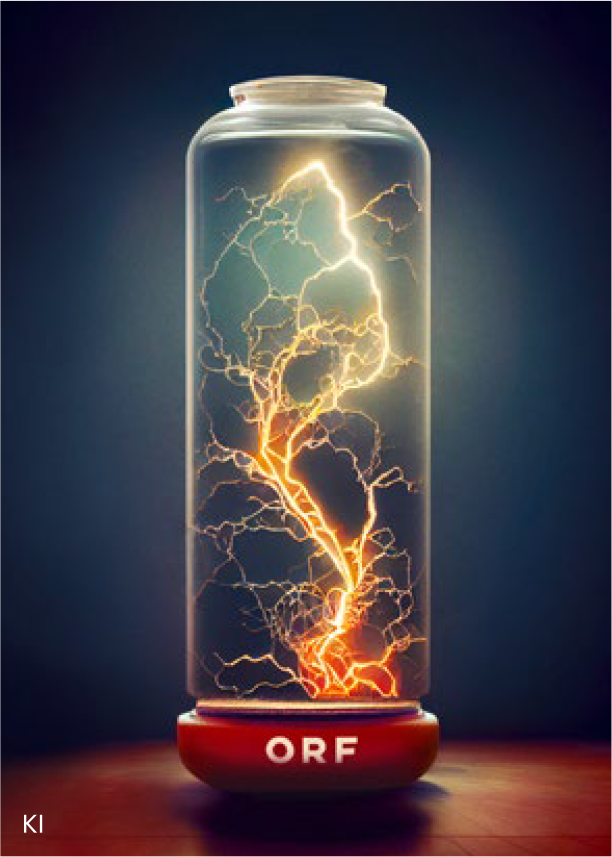 What is media quality?
How can it be recognised?
How can it be defined?

These questions are more important than ever in view of the digital transformation, the equally fascinating and frightening applications of artificial intelligence, in view of the loss of trust in the media, but also because of drastic austerity programmes. The ORF is committed to an extensive quality assurance system, which is intended to control and optimise the fulfilment of the legal public service mandate. This second part of the Public Value Report 2022/23 documents the individual measures for the first time and provides answers to how academics and media experts evaluate public service quality.